Infant Mental Health Faculty
IMH Home Page | IMH Research | IMH Faculty | IMH-DT Application | IMH Development & Outreach
The Infant Mental Health Dual-Title Degree program has a multi-disciplinary faculty with expertise in working with families and young children. Faculty share common interests in caregiving relationships, attachment, and social-emotional development and they value reflective practice. Together our faculty have expertise in a variety of areas including: domestic violence, trauma-informed interventions, home visiting, reflective supervision, emotion regulation, reflective functioning, child abuse and neglect, postpartum depression, and developmental psychopathology. Visit the IMH Research Page to learn more about how our faculty are contributing to the knowledge base in IMH and engaging with the metro Detroit community to translate their research. Our faculty also collaborate with IMH researchers across the state and are members of the Michigan Infant/Toddler Research Exchange(MITRE).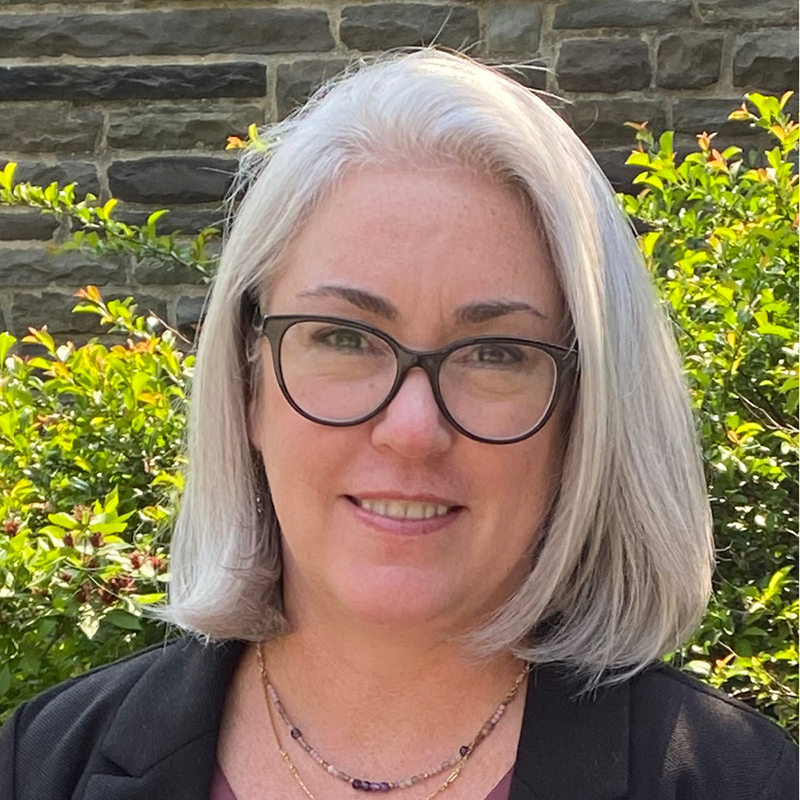 Ann Stacks, PhD, LMFT, IMH-E R/F, IMH Program Director 
Her research focuses on caregiver reflective functioning and the effectiveness of interventions.
Carolyn Dayton, PhD, MSW, LP, IMH-E R/F, Associate Director, IMH Program and Associate Professor of Social Work 
Dr. Dayton teaches Infant Mental Health Intervention, Infant and Family Mental Health Assessment, and Social Work Practice with Young Children and Families. Her research is focused on early parenting processes with an emphasis on fathering in urban settings. Her research is focused on early parenting processes with an emphasis on fathering in urban settings.
Carla Barron, PhD, LMSW, IMH-E (IV), IMH Program Clinical Coordinator 
Dr. Barron teaches the IMH seminar and works with the School of Social Work and community agencies and supervisors to coordinate advanced year MSW IMH field placements. Dr. Barron worked clinically as an IMH home visitor for more than 15 years and provides reflective consultation across the state of Michigan and nationally. Her research is focused on reflective supervision/consultation and the support and training of IECMH practitioners..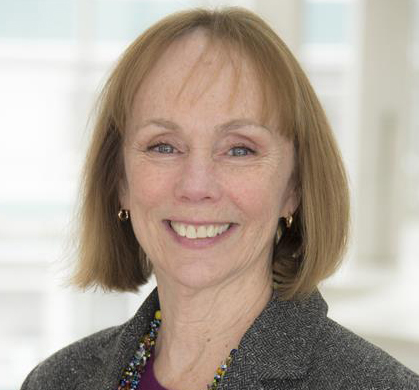 Marjorie Beeghly, PhD, IMH-E R/F, Associate Professor, Psychology 
Dr. Beeghly teaches Infant Behavior and Development. She studies the impact of risk and resilience factors on children's communicative, cognitive, and socio-emotional outcomes, and how individual differences in parenting and parent-child social interactive processes may alter these associations.
Kimberly P. Diamond-Berry, PhD, IECMH-E®, Infant and Early Childhood Mental Health Mentor-Policy
Dr. Kimberly Diamond-Berry provides leadership in the areas of infant and early childhood mental health (IECMH) endorsement, professional development, and policy. She most recently held the position of Director of Policy, Grants, and the Demonstration Preschool at the HighScope Educational Research Foundation, and also directed the research and practice arms while there. Prior to her work with HighScope, Dr. Diamond-Berry was the Senior Technical Assistance Specialist with the Quality Improvement Center for Research-Based Infant-Toddler Court Teams (QIC-CT), Assistant Director of the Safe Babies Court Teams Project, and a Senior Writer/Training Specialist for the Early Head Start National Resource Center (EHSNRC), all at ZERO TO THREE. She has spent more than 35 years advocating, in various capacities, for the healthy development of children of all ages and their families through multicultural counseling, community psychology, private practice, and in educational settings. Dr. Diamond-Berry also co-teaches the Infant Mental Health Seminar in the Dual Title Program, Merrill Palmer Skillman Institute at Wayne State University. She has lectured and been an adjunct professor of counseling and psychology at Loyola University Chicago, Northern Virginia Community College, and Bowie State University. A common thread in all of Dr. Diamond-Berry's professional experiences has been to illuminate disparities in access to resources for children of color, those who live in communities with limited resources, and to promote racial healing, equity, diversity, and belonging among all who support them and work on their behalf. A licensed clinical psychologist, Dr. Diamond-Berry received her doctorate in counseling psychology from Loyola University Chicago.