Giant Step Teen Conference
2020 Giant Step Teen ConferenceTuesday, October 27, 2020 @ 8:30 am - 1:00 pm
Wayne State University Student Center, 2nd Floor Ballroom
(map)
FREE TO ALL, lunch included, but you must register to attend.
Inclusion, Harmony & Acceptance -- Giant Step brings teenagers together from diverse backgrounds to discover all the issues they have in common. Public, private, charter, parochial and even home schools from across southeast Michigan have sent thousands of students to Giant Step. Students come from different neighborhoods, cultures, races, incomes and outlooks. We provide guided discussion, games, exercises and lunch. They might enter as strangers, but they leave as friends.
NEW ! Students who attend Giant Step qualify for a RaiseMe scholarship of
---
Adult Education Workshop 
Coping with Adolescent Depression and Preventing Suicide
Counselors, teachers and social workers earn 3 CEs or SCECHs while students attend the conference. $10.  Register and pay for CEs online.
Registration now open.
Submit specific names by September 23, 2020.
---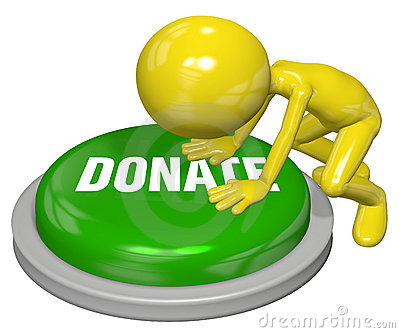 Be a table sponsor. Give $350 and help 7 teens attend Giant Step for free.
PUSH THE BUTTON to donate online or register students.
---
Facilitators for 2020 Conference
Giant Step Teen Conference is seeking volunteers to guide discussions with young teens at their Oct. 27 event. Two-hour training conducted Monday, October 19, 2020 from 4:00 - 6:00 pm (refreshments provided) in the Knapp Building (basement Multipurpose Room) on Wayne State's campus, 87 E. Ferry Street, Detroit, MI 48202. Contact Cheryl at cheryldeep@wayne.edu or 313-664-2607 for details.
---
Our $5,000 Legacy Sponsor
General Motors Global Technical Center, Warren, MI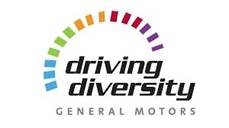 ---
---
Thank you to Giant Step's 2019 Table and Event Sponsors
---
Giant Step Steering Committee and Advisors