Giant Step Teen Conference
---
Giant Step Zoom Conference for Oct. 26, 2021 - CANCELLED
But we'll be back in-person on Oct. 25, 2022. Look for details in spring of 2022.
Till then stay healthy, happy and connected.
 Inclusion, Harmony & Acceptance -- Giant Step brings teenagers together from diverse backgrounds to discover all the issues they have in common. Public, private, charter, parochial and even home schools from across southeast Michigan have sent thousands of students to Giant Step. Students come from different neighborhoods, cultures, races, incomes and outlooks.
FREE TO ALL
---
---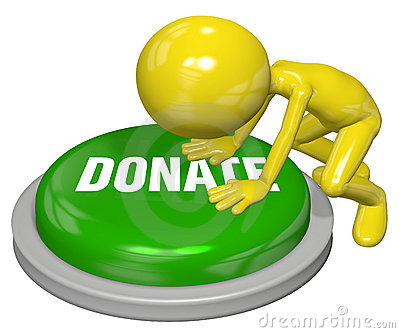 DONATE
Send a student to Giant Step for $50. Or sponsor a table of 7 students for $350.
PUSH THE BUTTON to donate online or register students.
---
Facilitators for 2021 Conference
Giant Step seeks volunteers to guide discussions with young teens at our October 2021 event. Two-hour Zoom training on October 18 from 4:30 - 5:30 pm.  Contact Cheryl at cheryldeep@wayne.edu or 313-664-2607 for details.
---
Our Kick-Off Donation for 2021
A $2,500 sponsorship from the Detroit Public Library Foundation -- Providing innovating programming to the citizens of Detroit who seek continual advancement through all phases of their lives.  THANK YOU!!!!
---
Welcome New Sponsor!
Giant Step Teen Conference welcomes our newest sponsor, Miracle Recreation, maker of unique, stimulating and educational playground equipment. Please try to support all our sponsors as we couldn't provide our yearly conference without them.
---
Our $4,000 Legacy Sponsor
General Motors Global Technical Center, Warren, MI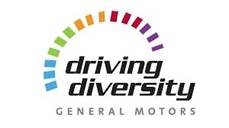 ---
Our Exclusive Lunch Sponsor
Special thanks to PNC Bank for their generous donation to cover the CE costs for all attendees of our 2020 virtual Adult Education Workshops.
---
Thank you to Giant Step's Table and Event Sponsors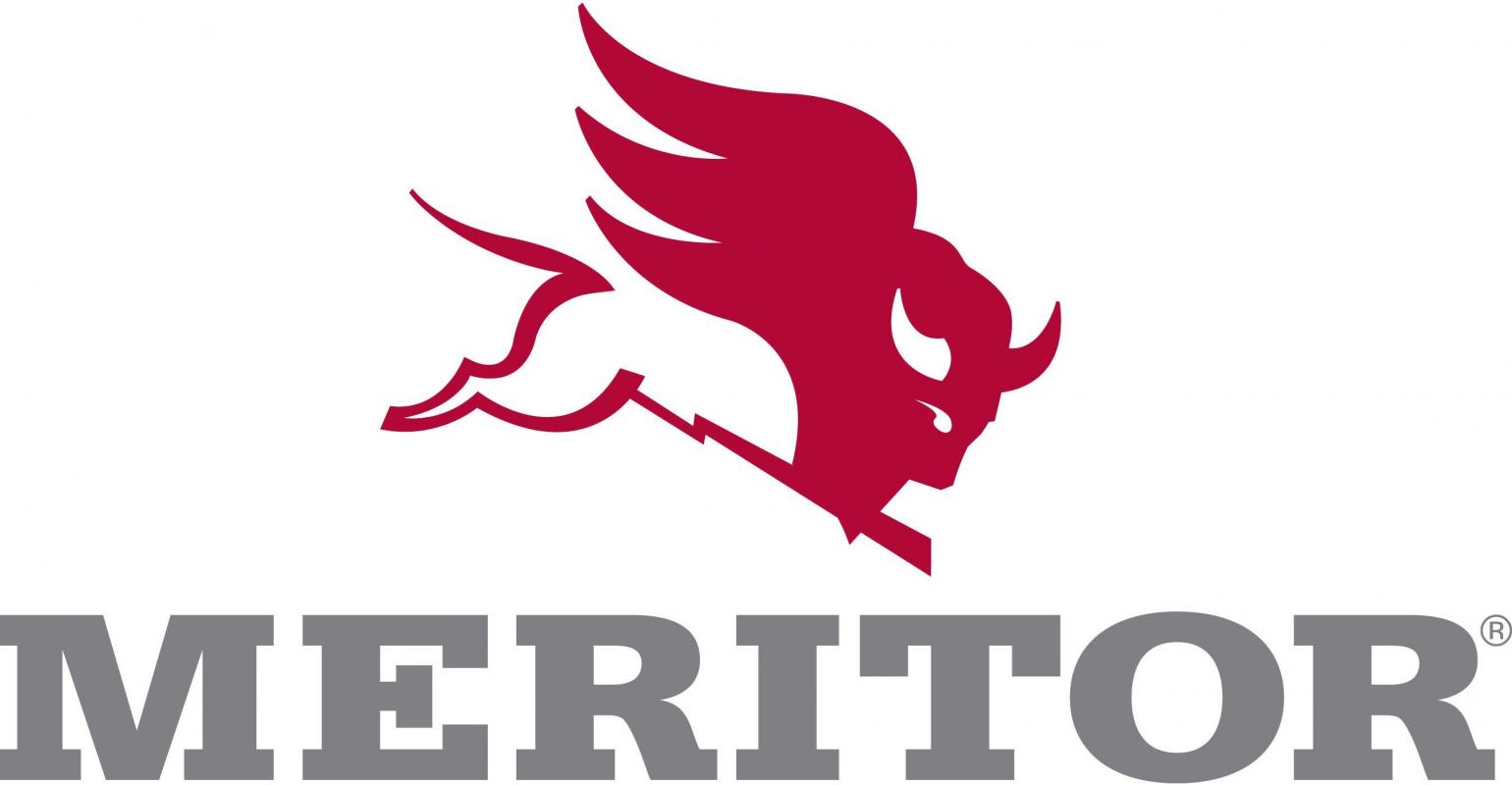 ---
Giant Step Steering Committee and Advisors