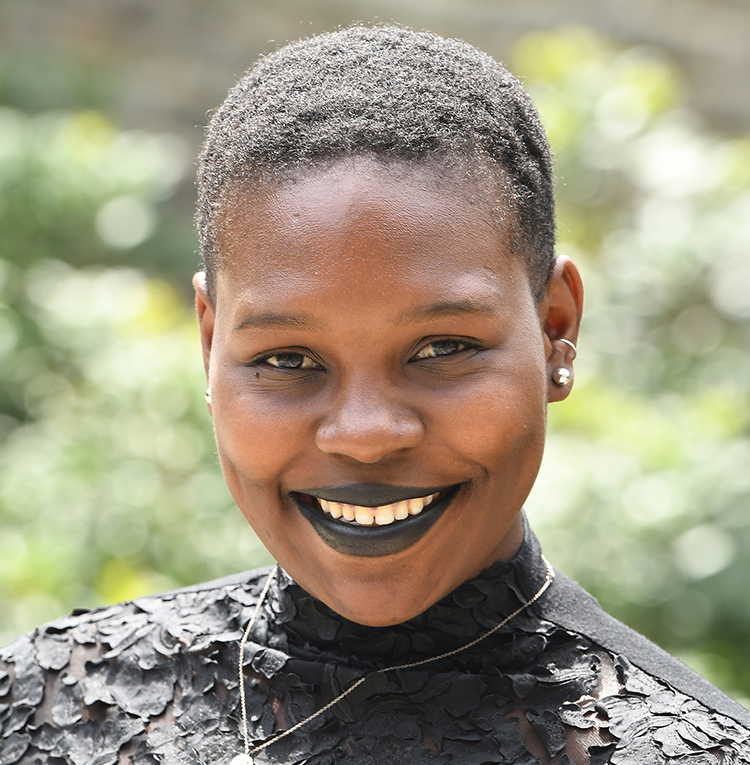 Jami C. Pittman
Biography
Jami C. is a Clinical Psychology Ph.D. student who is strongly committed to using scientific knowledge about social issues to spark societal change. As such, her training and career priorities are working in local communities and applying her research to better inform public policy, particularly sex education policy, in the United States. 
Research Project Link
https://www.researchgate.net/project/Project-MI-STAR
Areas of Expertise
Broadly, Jami's interests center on romantic and sexual development in early adolescence. More specifically, she is interested in enhancing children's and teens' positive and protective factors to buffer the negative effects of trauma and oppression on their interpersonal, romantic, and sexual development.
Research Focus
With her advisor, Dr. Valerie Simon, she is currently examining early romantic and sexual engagement in young adolescent girls. One project examines longitudinal associations between characteristics of peers within girls' peer network and their subsequent engagement in a range of romantic and sexual experiences characteristic of early adolescence (e.g. crush experiences, holding hands, kissing, etc.). Another project examines longitudinal associations between adolescent-rated quality of caregiver and quality of closest friend relationships and girls' subsequent engagement in early romantic and sexual experiences. 
Clinically, Jami provides individual and couple's therapy at the Wayne State Psychology Clinic. Additionally, she has worked with juvenile justice-involved youth and families at the Clinic for Child Study of the 3rd Circuit Judicial Court in Detroit, MI. She currently provides outpatient therapy services as part of the integrated behavioral health team at the General Pediatrics and Adolescent Medicine clinic of Children's Hospital of Michigan. 
She is currently working on her dissertation proposal. The dissertation will be a mixed methods examination of trajectories of affective and cognitive responses to romantic and sexual experiences of early adolescent black girls. She will also examine whether the emergent trajectories differentially predict outcomes of self and sexual well being, such as sexual self-concept. 
Courses Taught
PSY 1010 (Intro to Psychology Lab)
PSY 2400 (Intro to Lifespan Human Development)