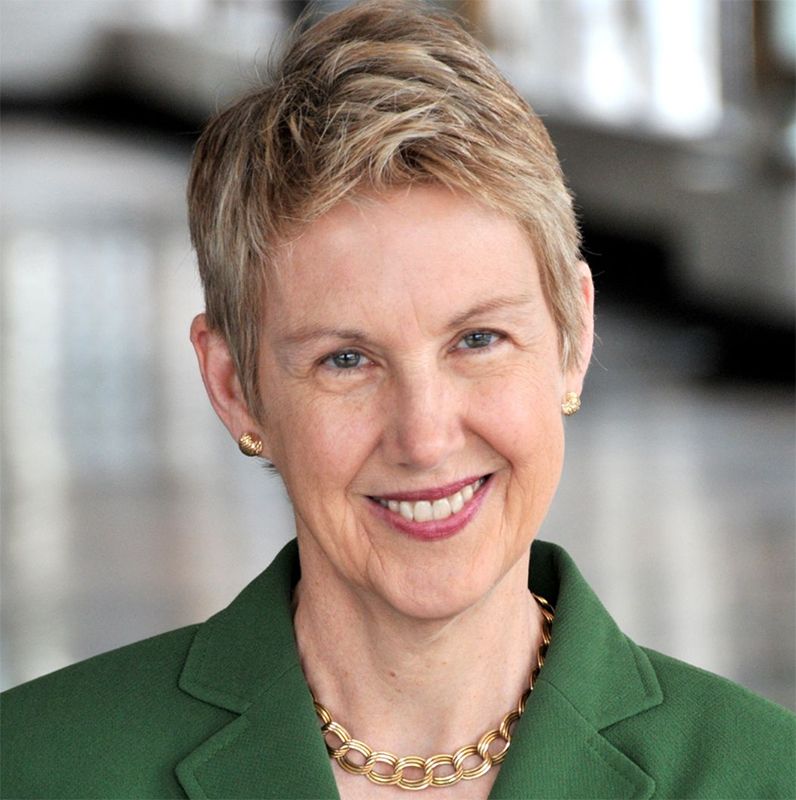 Hilary Ratner
Biography
Hilary Horn Ratner is Professor and Director of Training at the Merrill Palmer Skillman Institute after serving as the Vice President for Research from 2007 to 2014. Upon completion of a post-doctoral National Research Service Award at the University of Chicago, she joined the faculty of Wayne State University as an assistant professor in 1981 within the Department of Psychology and became Professor in 1993. She joined the Graduate School as Associate Dean from 1999 to 2001. In 2002 she was named Associate Provost and Dean of the Graduate School and in 2006, as Associate Provost and Dean of the Graduate School and International Programs.
Dr. Ratner's research expertise is focused on memory and learning, primarily among preschool and school-aged children. She has published widely in these areas and has received funding from many agencies and foundations to support her research. She is a Fellow of the American Psychological Association and has served as a member of the editorial board of a number of journals.
Dr. Ratner has been honored with the Michigan Association of State Governing Boards' Distinguished Faculty Award and at Wayne State University has received the President's Award for Excellence in Teaching, the President's Exceptional Service Award, and a Career Development Award. She currently serves on the board of directors of the Alliance for the Advancement of Infant Mental Health and the Michigan Association for Infant Mental Health, chairs the board of The Guidance Center, and is a member of the Alumni Advisory Board for the Honors College at Kent State University.
Education
B.A., Psychology and Sociology, Kent State University
M.S., Psychology, University of Massachusetts at Amherst
Ph.D., Psychology, University of Massachusetts at Amherst
Office Location
204 Freer House, 71 E. Ferry Avenue
Grants
See CV
Areas of Expertise
social and emotional foundations for cognition, learning, and memory; cognitive and memory development; workforce development among early childhood educators;
Office Phone
313-644-2500
Research Focus
cognitive, health, and social-emotional outcomes of African-American children and adolescents in a longitudinal sample; factors that influence learning from professional development activities for early childhood educators; factors that influence learning from web-based materials for parents and early childhood educators
Professional Associations
See CV
Training Offered
I direct the Merrill Palmer Skillman Institute pre-doctoral training program.  This program provides additional research and professional development opportunities for students already enrolled in WSU doctoral programs who are interested in infants, children, and adolescents.  The program has a family and community focus. Fellows are admitted once a year by application and trainees are enrolled on a rolling basis.  More information is provided at mpsi.wayne.edu.
Honors and Awards
See CV
Courses Taught
Psychology 2400, Psychology 2450
Publications
See CV